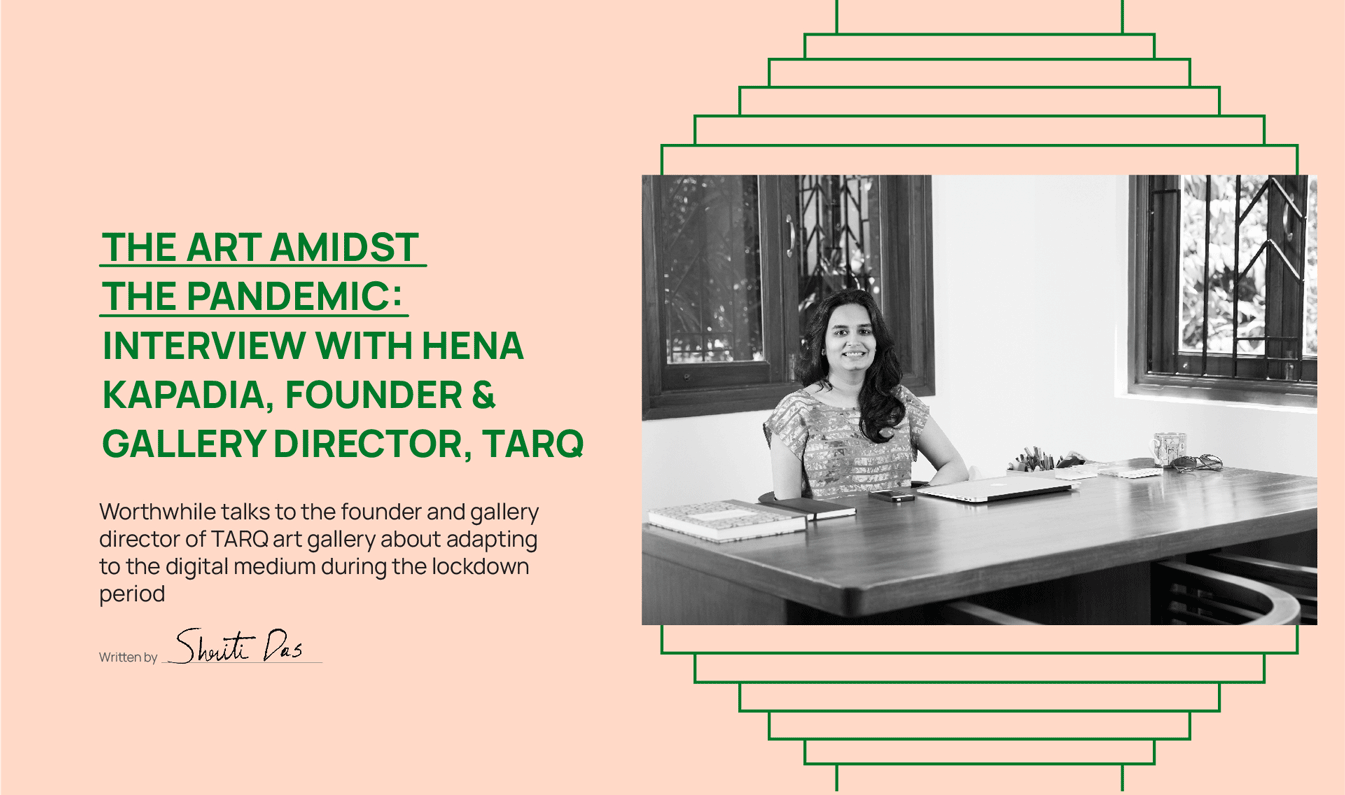 TARQ
If at all there is a silver lining to the COVID-19 pandemic, it would be the accelerated digital takeover of the art world. Both artists and audiences have taken to screens like fish to water. While the online medium will never completely take over the offline world, it did become a huge respite and an essential tool to engage people during these highly uncertain times. Globally, a lot of big art events, like Art Basel fair for example, transitioned from their physical spaces to interactive online viewing rooms. Museums and art galleries took to curating and creating online exhibitions, events, and content to keep their audiences engaged.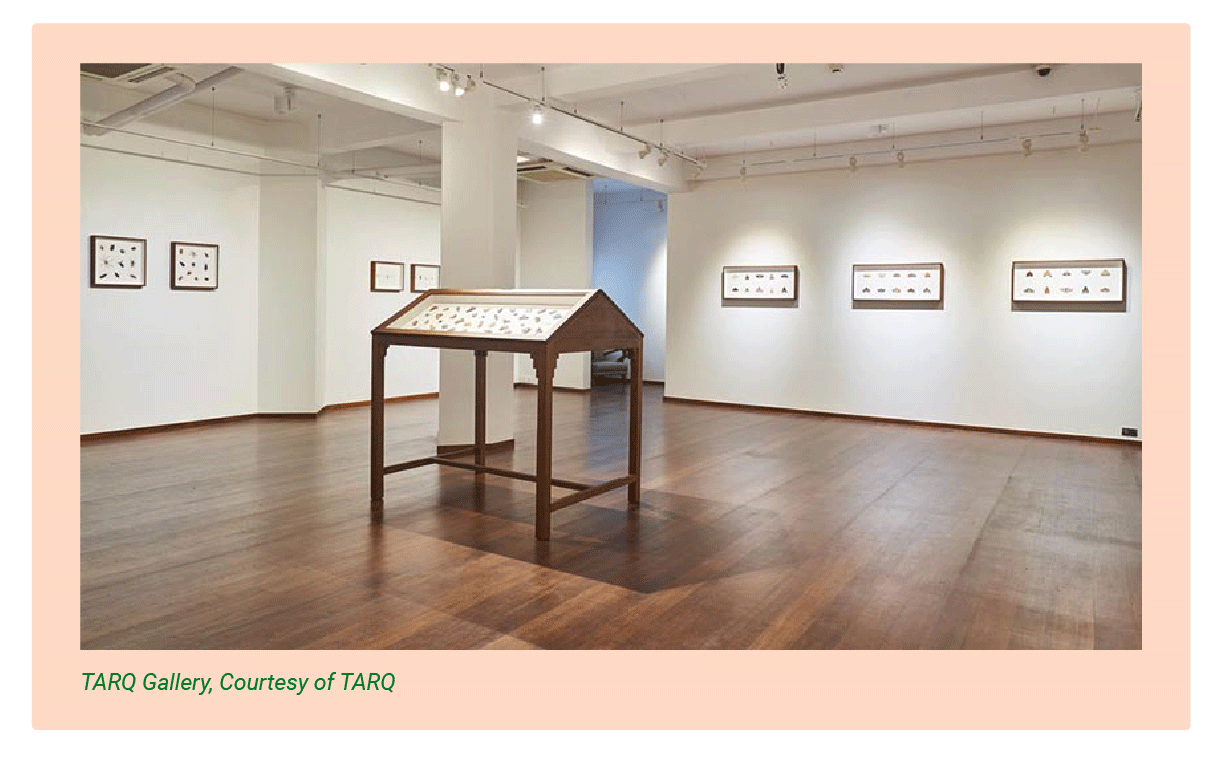 Even as businesses, including art galleries, have started reopening cautiously around the country, we decided to get some perspectives on how the lockdown affected the art business in the country. For this, we spoke to Hena Kapadia, founder and gallery director of Mumbai-based TARQ. TARQ, which translates to 'debate' or 'dialogue' in Sanskrit, has focused on offering young and upcoming artists a platform to showcase their work. TARQ was undergoing renovations in March when the lockdown was announced. Since then, it pivoted its operations online and successfully put together three digital exhibitions so far – Resurgence, Navigating Geometries, and Inherited Memory. Edited excerpts:

The gallery was undergoing minor renovations in the month of March when we went into the lockdown. In terms of affecting our work, it has merely delayed the renovation process as our team continues to work on our year's programming from home. Initially, our main goal was to find effective ways and mediums to continue to engage our audiences, which we were able to tackle with our three online shows through this lockdown period. Through that, and our accompanying online programming, we have been quite successful in keeping up with our community.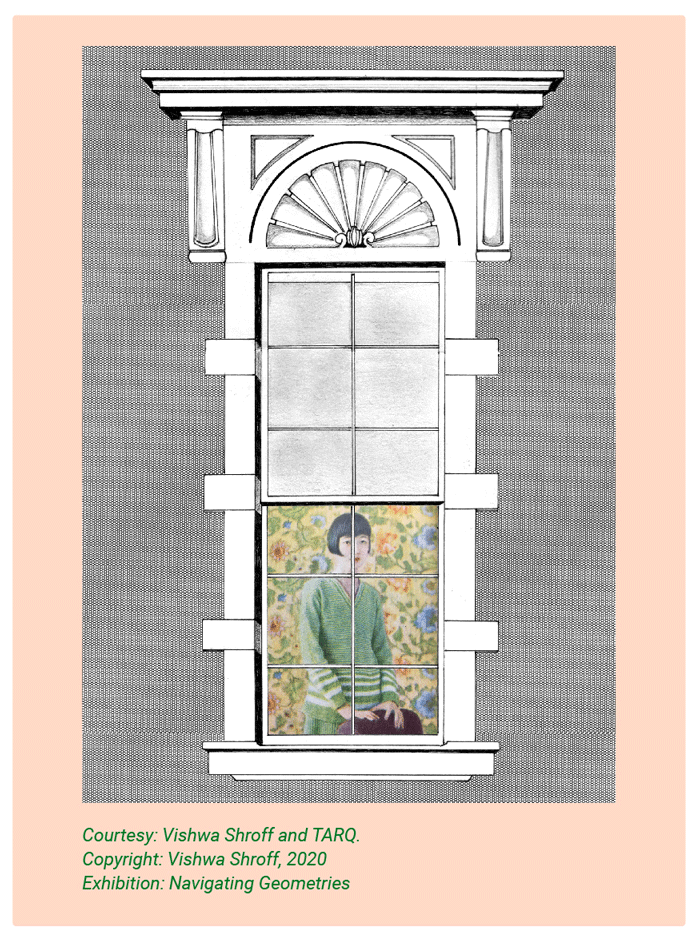 The online exhibits focused on revisiting the practices of the artists we represent and viewing their works under a completely different (Corona shaped) lens. Beginning with looking at the current issues of social and ecological change, we grew curious about the relationship we share with the planet in our first online show 'Resurgence'. As we grappled with being indoors, we reminisced about the outdoors and the architectural forms of public spaces in 'Navigating Geometries'. Finally, we took a step inward as we dug through the archives of our memory at both an individual level and as a whole in 'Inherited Memory'.
We connected with the worldwide community that we have built in a new way. We grew our engagement on Instagram via live sessions with artists. In keeping with our interest in education, we hosted a seminar by Dr. Kaiwan Mehta, along with Artist Panel Discussions and a week-long internal artist workshop.
We also revisited our artists' practices and put different combinations together in an online viewing room. With each new show, we were able to improve the ways in which to engage our audiences by incorporating videos of the artists speaking about their works embedded on the online viewing room platform.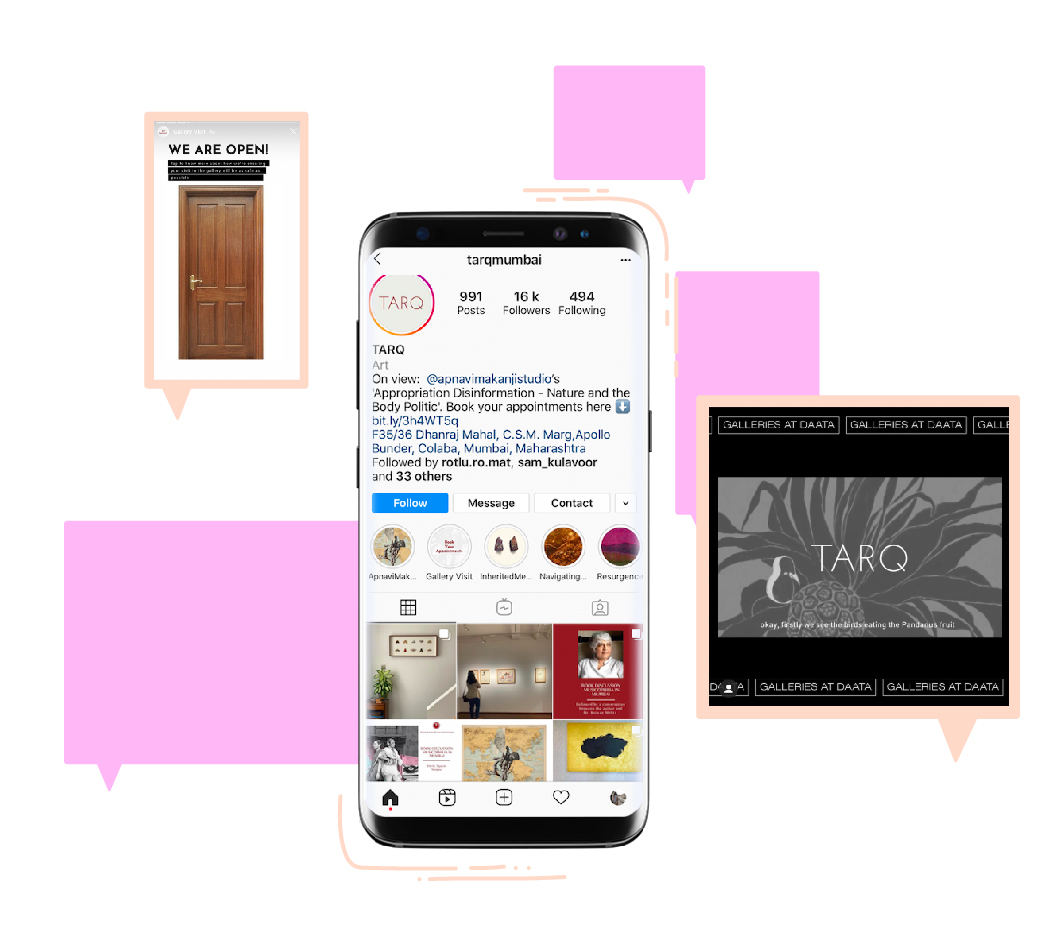 TARQ works as any traditional gallery; we make our money from sales of artwork. We have made sales through the lockdown, and we also have a buffer to tide us over tough times.

Buying patterns have become somewhat more tentative. Clients who would have ordinarily visited TARQ to look at the work are unable to do so. Deliveries and installation of works are facing several hurdles, and clients are understandably a little hesitant currently. But I'm certain that as things normalise, we'll be back to business as usual.

As we continue to incorporate online means of exhibiting and programming, the next challenge is to translate a strong digital backend into a powerful client facing business. The artworks we sell are physical objects and their materiality is extremely important. We have sold works via digital means before, and continue to do so in our recent series of online exhibitions. However, often our clients visit the gallery personally to see the work in the flesh. Even if one overcomes this, as people get more and more used to the virtual world, there is the practical question of the ability to store, maintain, and ship the works that have been sold.
While I think that digital platforms will be key in maintaining relationships with artists and collectors, I am unsure if the virtual will ever completely replace the physical experience of visiting galleries and viewing art.
TARQ is now open by prior appointment. The ongoing show 'Appropriation Disinformation- Nature and the Body Politic' is on on view at the gallery and online until the 30th of September,