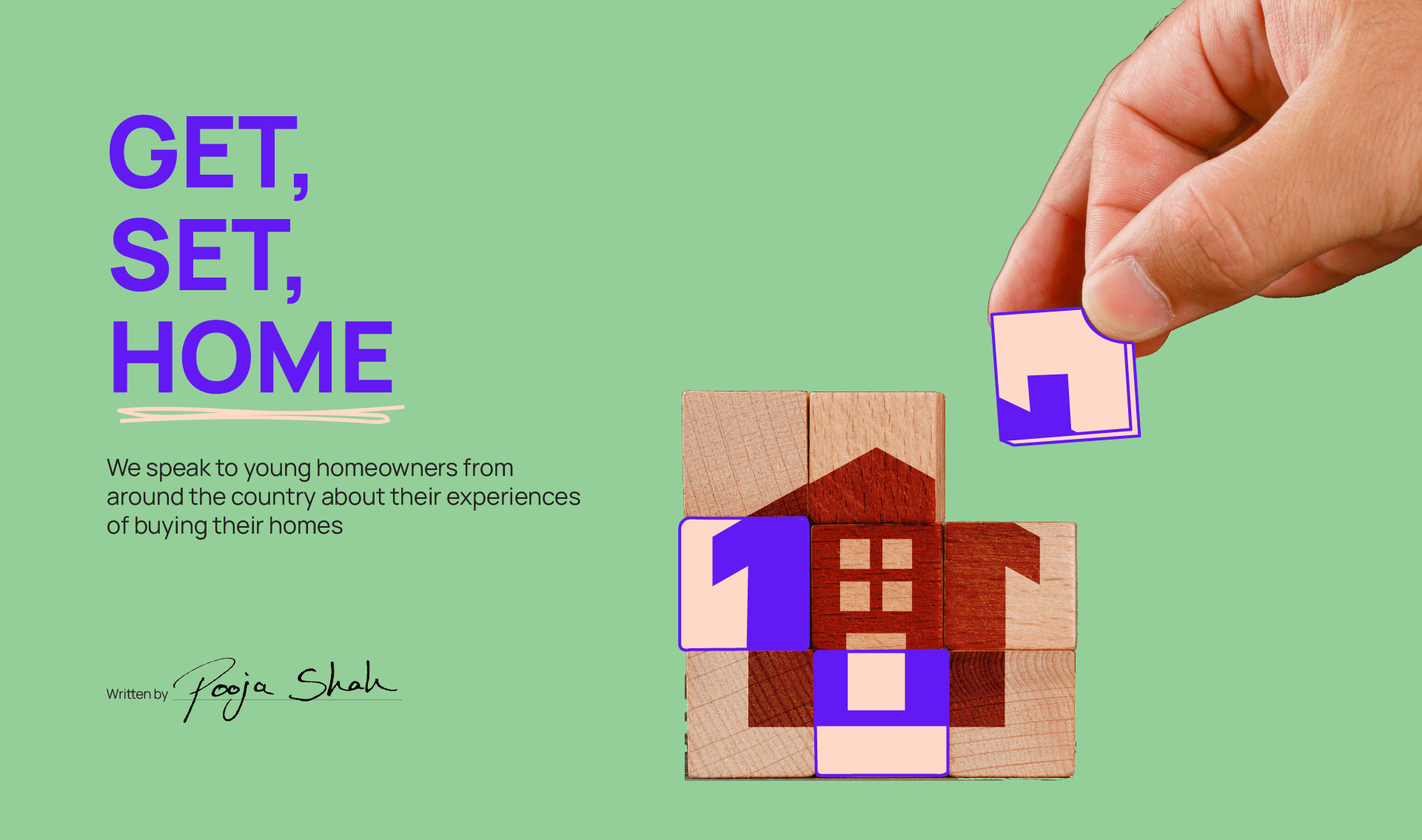 Get Set Home
WRITTEN BY DIKSHA KATARIA
EDITED BY ALINA GUFRAN
"Home isn't a place, it's a feeling." – Cecelia Ahern
Home is a place of freedom and belonging. Your home is your sanctuary and safe space, a feeling no other material object can fulfill. To own a house you can call your 'home' is almost everyone's dream.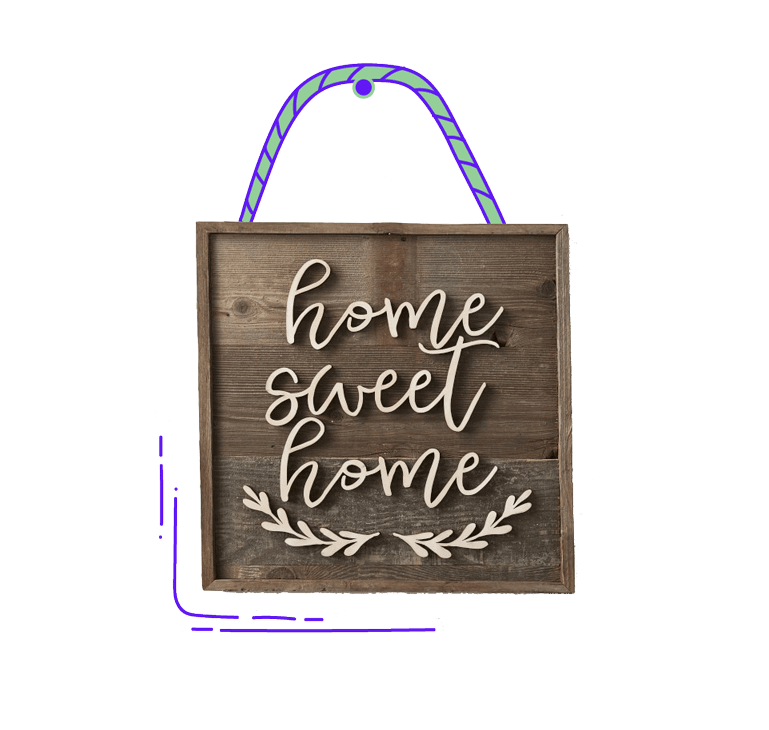 While investments are supposed to be practical, buying a house is an emotional investment and in all likelihood, the biggest and most important purchase of your life. The process to buy a house can sometimes be tedious, but it is also a reflection of the owners' personalities and their thoughtful choices. And the process itself is eventually rewarding. With careful planning and meticulous budgeting, you can buy yourself your dream home.
Realistically, how difficult is it to buy a house in India? Yes, the real estate prices in India are on the rise and during certain financial conditions, home loans interest rates can be very high too, but with some sharp planning, good savings, and some foresight, buying a house is quite achievable. Whether you're in your 20s or 30s, don't let the idea of buying a home overwhelm you.
To get you some information from the horse's mouth, we spoke to a few young homeowners from different metros of the country. And as it turns out, contrary to the popular belief, it is not that colossal a deed to buy a house early on in your career years.
We asked our homeowners about what inspired them to buy a house in the first place. Chand Singh Bedi, a young homeowner from Mumbai, says, "Honestly, I had never really considered renting an option. A rented house can never be called your own, no matter how long you've been living in it. It's emotionally a very satisfying feeling to have a place you can proudly call your own."
For Shruti Kulshreshtha and her husband, homeowners in Mumbai's suburbs, the reason to have a home was to have something permanent. Shruti says, "My father was transferred quite often since he was a government employee, and we had to vacate our residences frequently. So I had seen how inconvenient it can be to keep shifting every 11 months, and not to forget the expenses." When we asked Shruti what makes a house a home for her, her analogy was spot on. "It's like a committed relationship. You may date several people, but when you marry someone, the feeling is different. Buying a house is similar. The mental peace, security, and sense of belonging which comes from it is priceless. And the freedom to drill a hole wherever you want!"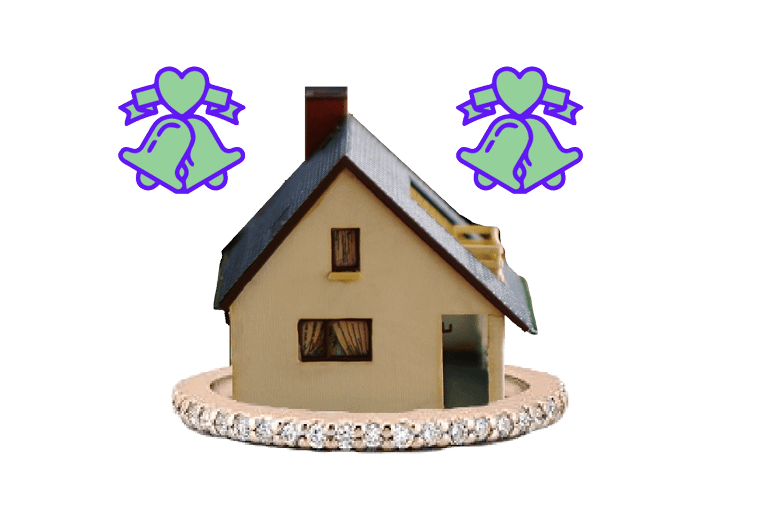 Bangalore-based Insha Hoda, who bought her first house with her husband, backed the question saying, "Well, in Bangalore neither the rents are too exorbitant nor are the property rates. We did a quick calculation and realised that the EMI for our house would just be a little higher than the rent we were paying, so it made sense to buy a house."
Moksha and Rishi Gudwani, a young couple who bought their first home in Delhi, also didn't see the expense of paying rent for a house very fruitful. "We invested in a property because it's easier to do now. Lower interest rates are very encouraging. Instead of paying high rents that are only counted as expenses, it is better to gain an asset over time. Also, it's an investment done for our child's future."
"Investing in properties is done with a vision. These are not for short-term returns," they add.
So before your interest peaks further, you should check a few points including whether you wish to stay in the same city/area for a minimum of ~5 years and if the EMI you pay for your bank loan is more than ~20-30% of your current rental income (which it should not be).
While talking to these homeowners, one of the biggest takeaways was also about the breakup of the loan. Banks usually provide a loan for 80% of the amount, while the buyers need to pay the initial 20% down payment. How would you manage that? Here's how our homeowners did it. Says Insha, "Well, we got a little help from our parents who pitched in for the down payment. Managing your EMIs is quite achievable if you have a stable job with market standard increments every year. But if you hadn't planned and saved up for the down payment, you will need some support."
Managing your EMIs is quite achievable if you have a stable job with market standard increments every year. But if you hadn't planned and saved up for the down payment, you will need some support."
Chand, on the other hand, started saving at the age of 18 due to various household constraints. "I was born and brought up in a joint family. At a relatively young age, I managed to save up enough to buy my own house. I knew deep down that I needed my place to settle down in the future," he says.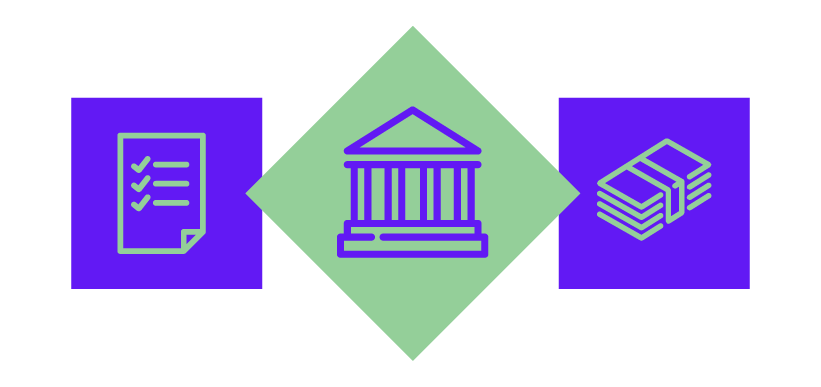 Post the down payment, you have to think about your loan process. Procuring a home loan can seem daunting, but if you have your paperwork in place, you might just sail through smoothly. It's always advisable to get a mentor or a parent onboard, basically someone who can help you through the process, co-sign a loan in case you're taking it independently, or just come for bank visits as a pillar of support.
While studying various banks for their home loan offers, always look into both private and public bank options. Insha says, "We went with SBI, but we wish we could have spoken to a private sector bank as well, as we've heard the paperwork is lesser. Also, always study the market on home loan rates as few players offer very attractive rates." On the other hand, Shruti had quite a pleasant experience with a government bank. "Thankfully, we didn't have a problem in procuring a loan from the bank, because a relative of mine had shared the number of an agent who worked with State Bank of India (SBI). He handles all the paperwork for us, including picking up the documents from our place." Shruti advises sticking to a nationalised bank for a home loan due to the lower interest rates.

When we asked Chand Bedi what challenges he faced to avail his bank loan, his response was pleasantly surprising, "This wasn't a big challenge as I luckily met every criterion for the home loan. The banking agent came to my residence for all the paperwork and I didn't even have to go to the bank. So it was pretty simple."
To be brutally honest, we were not expecting to receive such positive responses from young homeowners. Yes, renting a house does give you the mobility to switch jobs easily, saves on your EMIs and overhead expenses. However, if you're looking for something of your own and are in it for the long haul, seeing a bright light at the end of the tunnel is achievable.
I've personally started my own 'home fund' and even though the contributions are close to nothing at the current stage, it's a seed that has been sown.
Lastly, we've put together a few tips and situations to avoid before you decide to buy your own home. And no, these are not from the internet, but first-hand tips from our homeowners.

Try to keep your home loan as low as possible. If it means waiting for a few years or breaking a fixed deposit or other investments, so be it.
Always study the market on home loan rates, few players offer attractive rates. If it works in your budget, always opt for the floating rate interest.
Make sure you save up for down payment and registration, and also register your property on the actual value you are purchasing it for.
Keep in mind some key considerations – distance from the office, or the city, facilities available in the neighbourhood (market, malls, school, college), open areas, health facilities, transportation facilities etc. when choosing your house neighbourhood/locality.
If you do the math, a prepayment can save you a lot of unnecessary interest that you would otherwise have to pay to the bank. Try to prepay as much as you can.
Do not forget to budget for interior and do not compromise on interiors. Take it easy, step by step. It's your own house, it's not going anywhere. Do up one room at a time at your own pace and convenience. (Believe it or not, whoever we spoke to mentioned this.)