How to budget for donations
Amongst the myriad of things that happened during the global lockdown, one that struck us the most is people not wanting to go back to what was considered 'normal'. As we slowly recover from this once-in-a-lifetime pandemic, one thing is for sure – we all are quite desperate for change. We are more than ready to roll up our sleeves and fight and strive for what we believe in.
For a lot of us, (forced) slowing down during the lockdown has also meant ob- serving and absorbing more of the issues that surround and impact us. Whether it's the ongoing massive wear and tear of our planet or global issues that have rightly come to the forefront like racism, or closer home – religious conflict and migrant workers' plight.
We don't want to just observe though. We want to help. We want to bring about change. And we have been seeing a lot of that during the pandemic. We have seen more than enough people coming together to donate and raise funds, organising food for the migrants, and supporting small, local businesses, among many other initiatives. It's been a good reminder of how we can come together, feel connected and empathetic, and actually help each other.
Of course, while there is a LOT we can do as individuals, it's entirely up to us to evaluate our capacity for giving in both tangible and intangible terms. One of the ways is of course by donating money to organisations/charities that are working diligently towards some of the causes that concern us. And if you are wondering how to go about and what's the right way to make a sustainable plan for this, here are some ideas
1. Set a goal
Maulik Unadkat from Young Volunteer's Organisation (YVO) – a first-of-its-kind organisation which offers donors the option to donate a sum as small as
INR 500 every month – tells us that in their first month, they had around
150 donors who donated just about INR 300 for that month. While this seems like a small contribution, it was one of the most impactful ones they had. By the end of the month, they had collected a total of approximately INR 45,000 which were then used for buying sewing machines for the women in the slums of Ahmednagar district of Maharashtra, who otherwise were facing threats of landing into prostitution.
So no sum is small. Every penny matters. However, before you decide to give money to a cause, jot down your expenses. Look at your current budget and try to earmark a figure you can comfortably donate. This can be done in monetary or percentage terms
One way is to keep aside a fixed amount every month, say INR 1,000, which sums up to INR 12,000 for the entire year.
The other method is to donate a percentage of your entire annual income. Usually, the range is between 3% – 10%. If your after-tax income is say INR 4,00,000 and if you choose to donate 4% of that, INR 16,000 will flow right into your donation bank
Maulik backs this up, "At YVO, the culture we have experienced is that people donate close to 10% of their income. This of course gets divided through the months, so no burden is felt."
Setting a monetary donation goal also reduces the guilt about not donating enough. After all, donations should make you feel good, not broke!
2. Automate
Let's be honest, a one-time payment to an organisation would not solve all their problems overnight. What helps them a lot more is long-term sustainability through donors. Donating a small sum for 12 months is way more impactful than a one-time heavy sum.
To make this process seamless and consistent, you can easily automate your monthly donations. A consistent benefit to the organisation and an uninterrupted cycle for you.
Maulik says, "When YVO was founded by Siddharth Ladsariya, the idea was to donate INR 10 every day, which would amount to INR 300 for a month. The entire idea was that the amount should be so small that it wouldn't affect an individual, but will still make a huge impact."
3. Find your cause
Of course, you need to find a cause that is personally important or relevant to you. It's a simple fact – if you genuinely believe in a cause, you will always feel good about donating to it. When you align better with the idea, you will always try to make room for it even in times of financial difficulties.
Quite often, we're stopped on the streets by individuals trying to raise money for certain causes, or a Facebook advertisement suddenly pops up that guilt trips us into donating. While donating on an impulse is not bad, but if you're going to donate under pressure and without fully connecting with the cause, it is simply not sustainable.
4. Research
Once you have zeroed in on the cause/causes, a meticulous background check on the organisation is vital. Do your due diligence to make sure that the organisation is transparent and your donations are actually put to action.
The last thing you want to face is donating to a hoax organisation, feeling demotivated about it, and refraining from donating ever again. So trust but verify!
4. Sacrifice and adapt
Sometimes, for different reasons, it's harder to make room for donations. But when the going gets tough, the tough could also get going. It's not hard to sacrifice some expense for a month or so and put that money to your cause. It doesn't have to be too drastic; just as simple as less online shopping or dining out less than usual.
And if you absolutely can't allocate monetary budget for donations, you can find a lot of other ways in your daily life to contribute. For example, in your shopping, you could seek brands that donate a part of the purchase to charity or even just brands that are more sustainable.
You could simply volunteer your time and skills. It's a great way to help and does not cost a penny. During natural disasters, simply donating food, clothes and other utilities will go a long way.[/vc_column_text]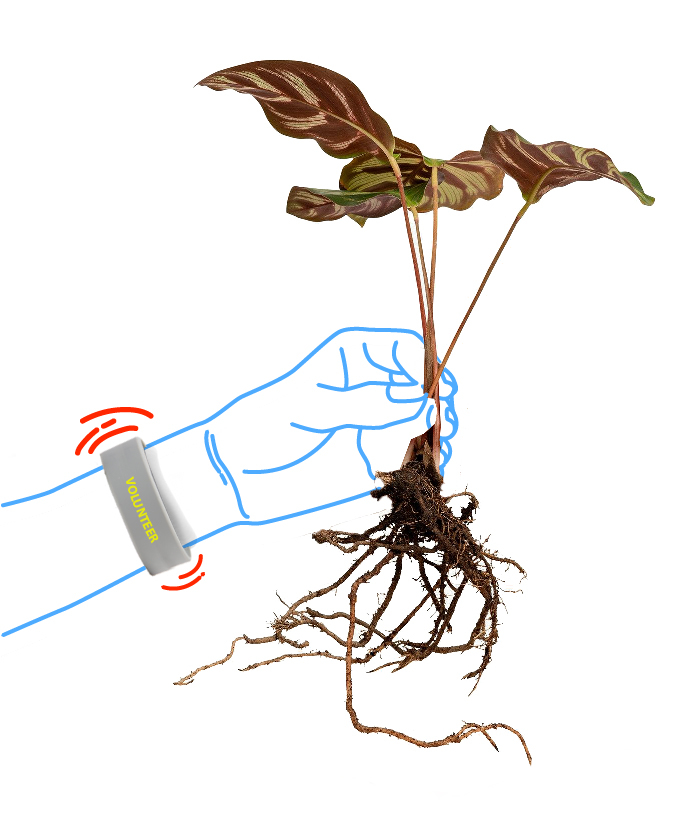 When we asked Maulik, as an organization what do you prefer – monetary donations or volunteering activities? He responds, "Volunteering actions actually lead to long-term monetary donations! So if we had to choose one, it would be volunteering as in that case, people are definitely personally attached to the cause and through word-of-mouth, they end up involving more people around them into the cause – thereby creating a ripple effect in monetary donations."
[/vc_column][/vc_row]
List of donations you can make during Covid-19
Akshay Patra – Migrant workers have said they rather die of the virus than of hunger. This NGO serves to provide cooked meals and grocery kits to states all over India.
Aid India – Aid India is one of the biggest COVID-19 relief funds that are catering their donations towards food rations for migrant workers, providing and protective equipment to healthcare facilities.
Karwan E Mohabbat – Another trustworthy organization, Karwan E Mohabbat is providing a voice to the minorities and helping them in time of uncertainty during COVID-19.
Quarancharity – This is a campaign started by blogger Sherezad Shroff. The entire purpose is to learn a new skill and donate at the same time. For starters, you can learn to bake at the cost of INR 1,000. All proceeds go to selected NGO's.
Give India – At Give India a donation of INR 500 provides a protection kit for the needy. One of the most trusted platforms has various sponsors to reduce the stress for the underprivileged during COVID-19.
World for All – Stray animals have been hit just as hard as us. Especially in the scorching heat and no leftovers to eat from. This NGO urges all animal lovers to do their bit.
Insider – You can watch a concert, play a game of online treasure hunt or laugh out loud with a stand-up comic. Insider is culminating a bunch of talented artists and all proceeds from ticket sales are donated for Covid-19 causes.
*Please note none of the links are affiliate links and all opinions are neutral and unbiased.