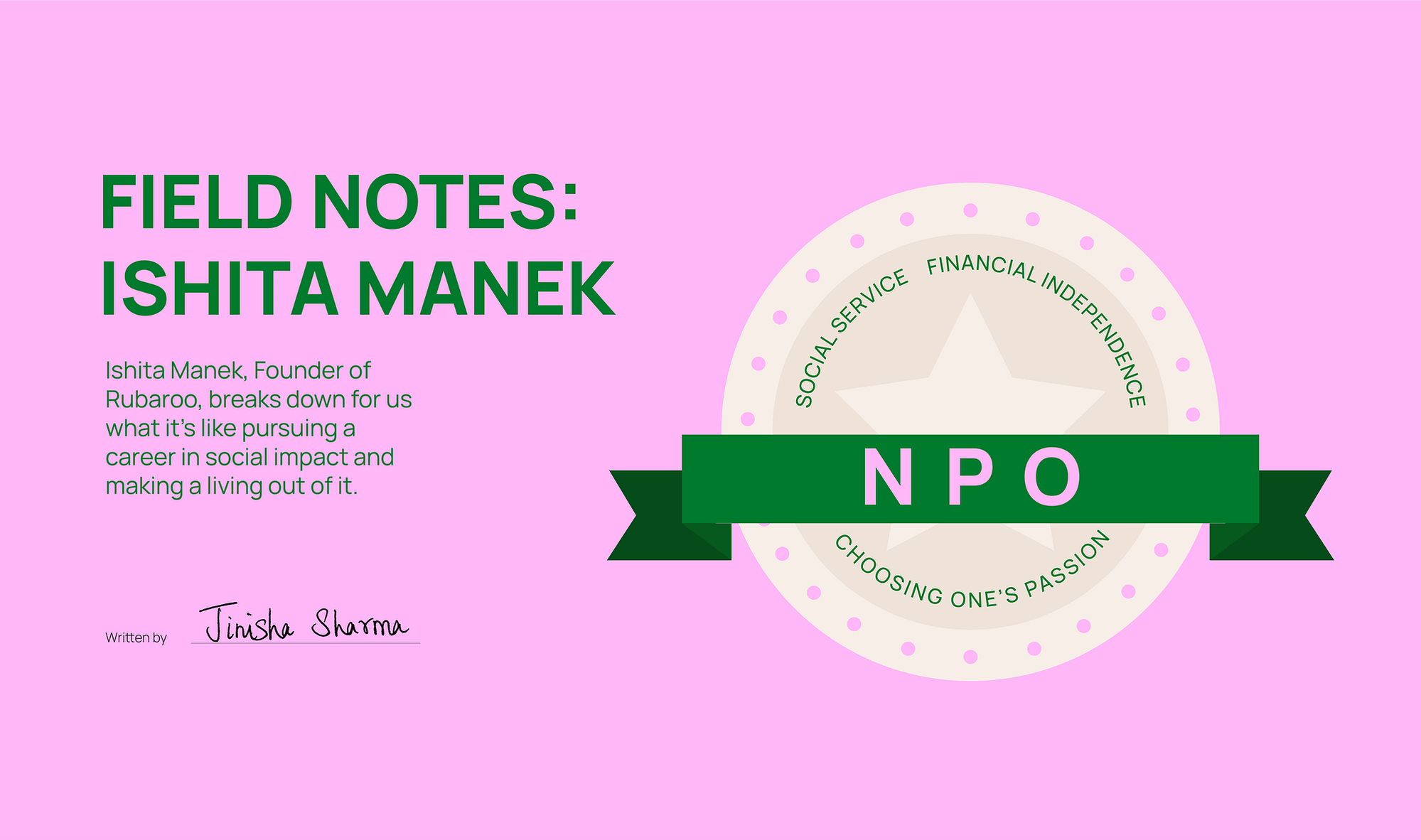 Ishita Manek, Founder of Rubaroo, breaks down for us what it's like pursuing a career in social impact and making a living out of it.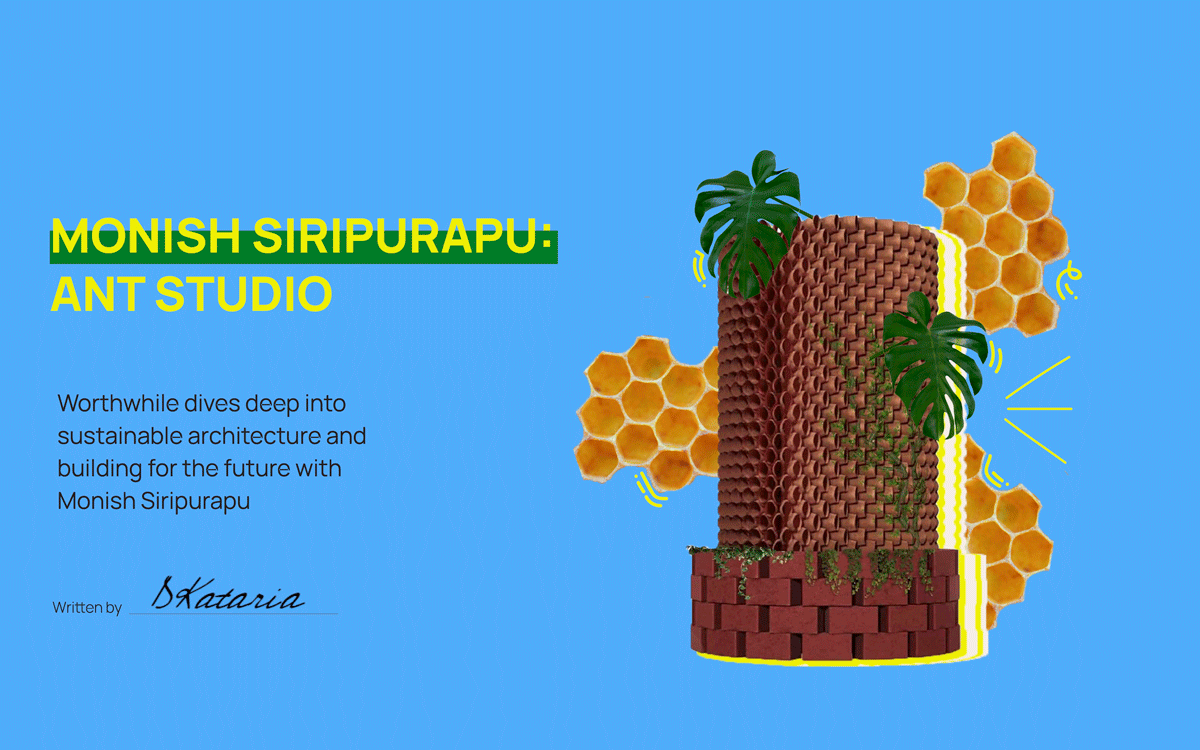 Worthwhile dives deep into sustainable architecture and building for the future with Monish Siripurapu.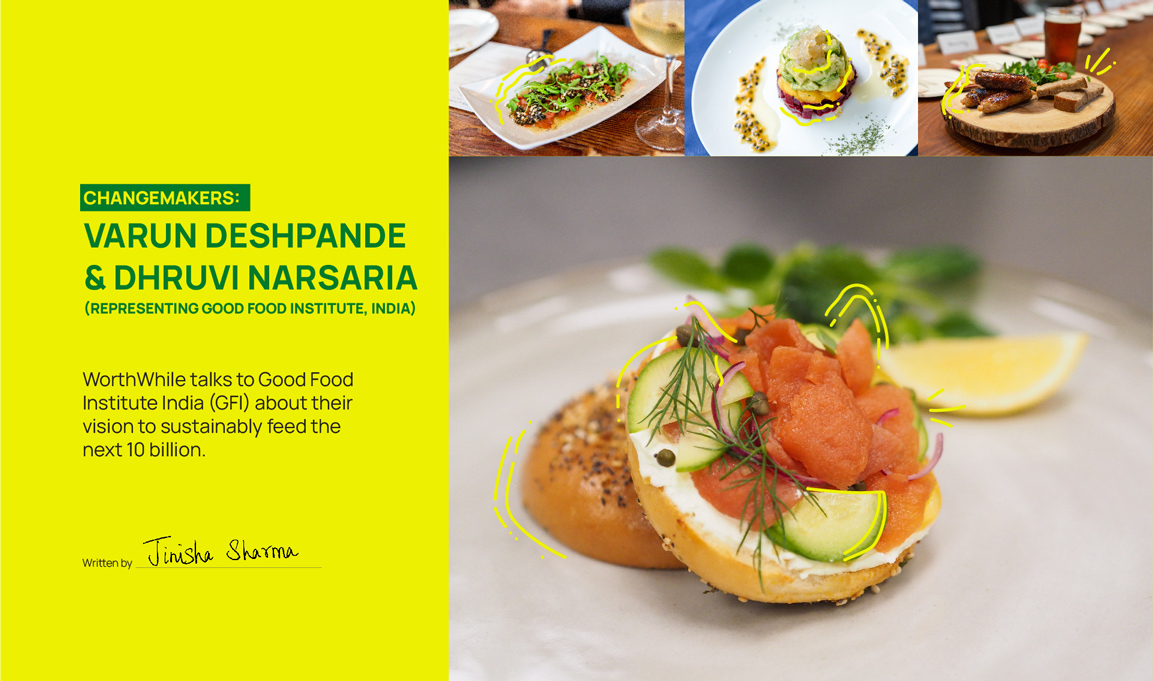 WorthWhile talks to Good Food Institute India (GFI) about their vision to sustainably feed the next 10 billion.