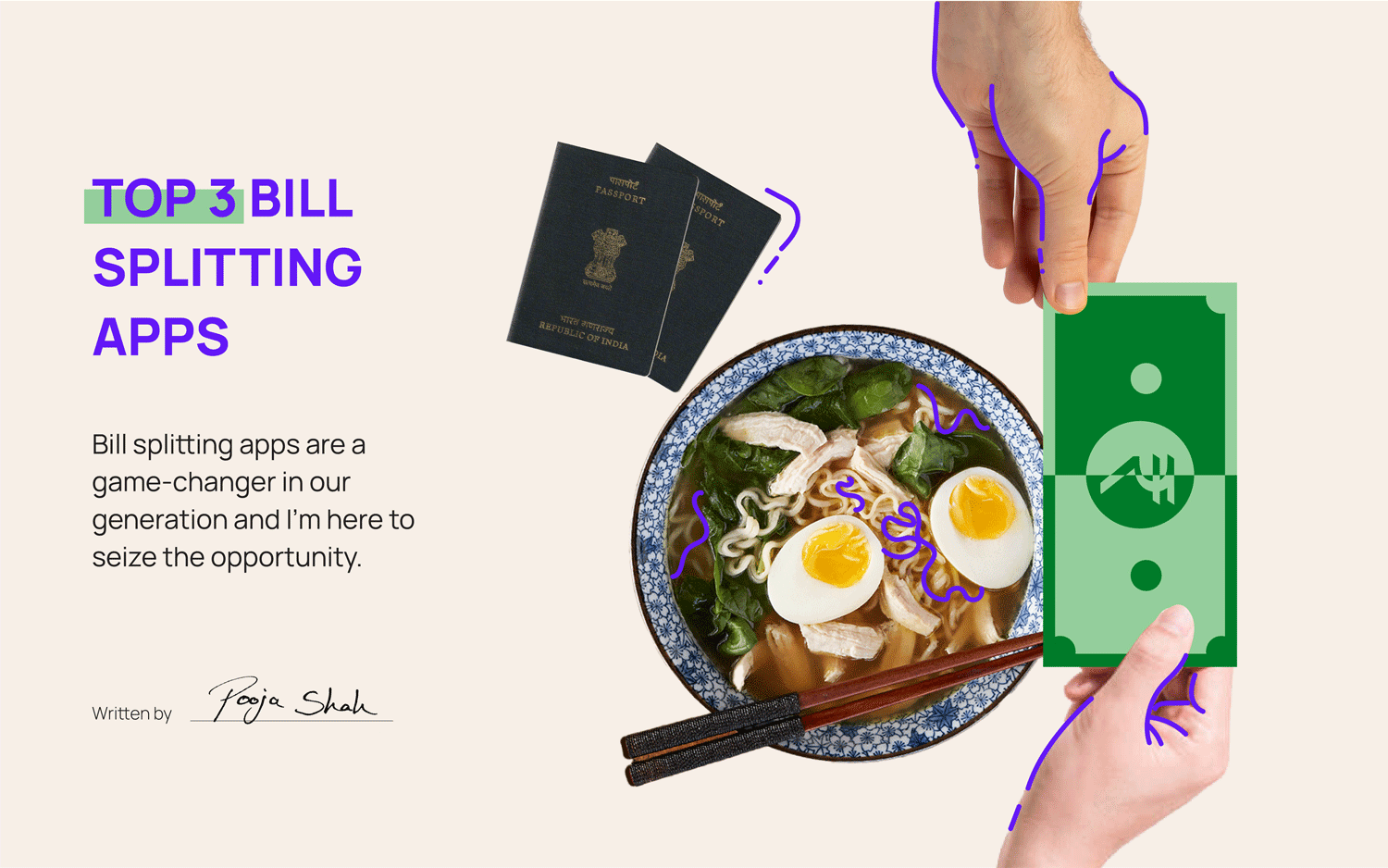 Top 3 Bill Splitting Apps
I'm going to bite the bullet and say it, the most awkward conversation is asking your friend to pay up when they owe you money. Whether it's a small sum or the money they borrowed from you during a trip, you just can't get yourself to ask them to settle up. That was until I was introduced to Splitwise. An app that takes the heavy lifting and conducts awkward conversations for you, without ruining friendships.
Bill splitting apps are perfect for when you and your friends are sharing expenses – be it a group dinner, a short getaway, a running tab on a domestic trip. These apps also let you add expenses in different currencies, so we're saved the effort of conversions.
I was once in Europe with a few friends and while Euro was our base currency, in countries like Hungary and Croatia, we received change in the local currency. We were ready to sit down and do the intricate accounting required but Splitwise did all of it for us! From taking note of different currencies and amounts and ultimately, ensuring the accounts were clear as day. But of course, this feature came at a cost and we had to get the premium version for it. But hey, I'd rather pay a small sum to ensure I don't lose out on the bigger transactions.
So, while I'm very Splitwise pro, there are also competitors to Splitwise who do the job just fine or better.