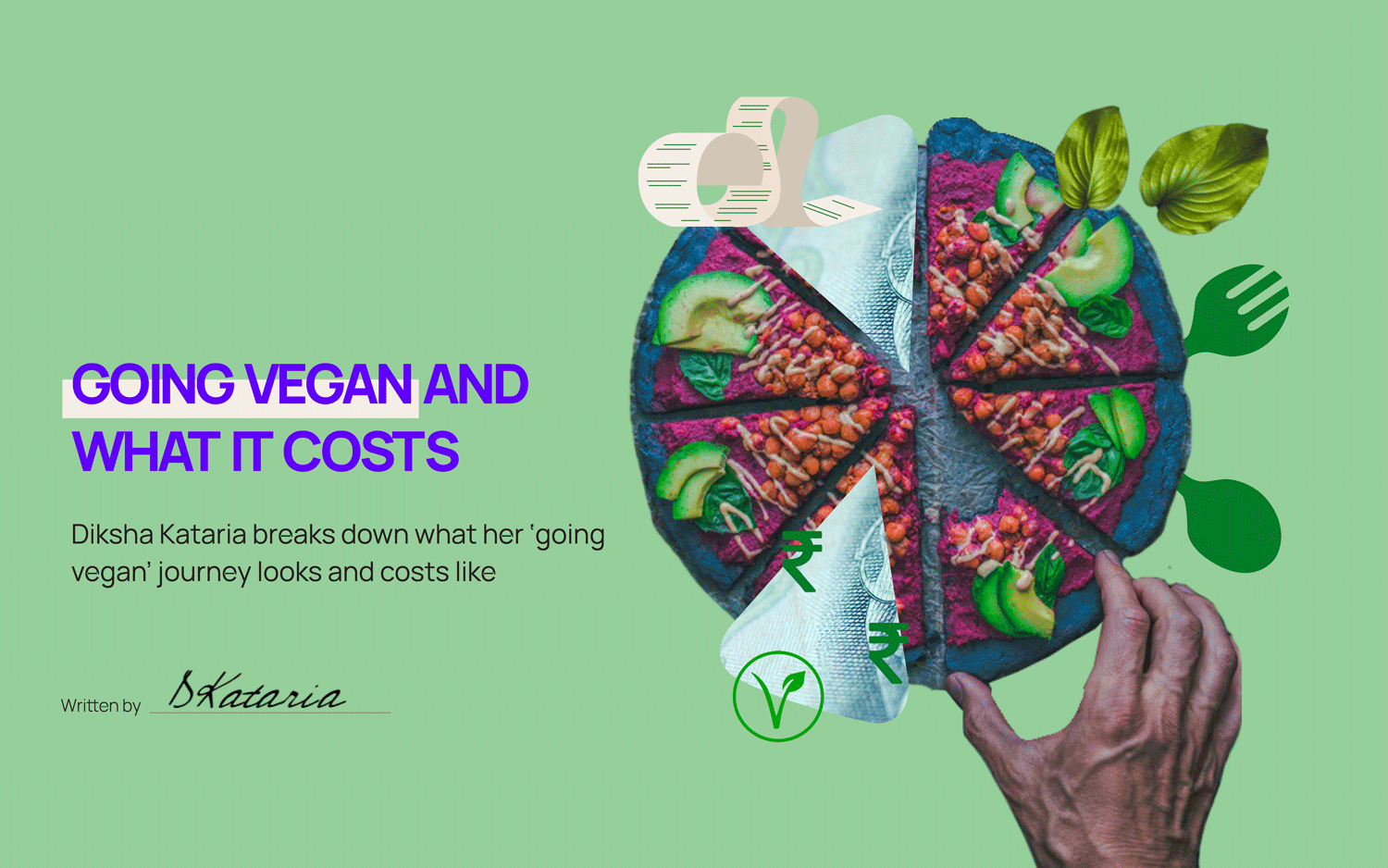 Vegan Expense Sheet
I distinctly remember the first few days after I'd decided to turn vegan – while the conviction that this was the right decision for me never wavered, the practicalities of completely overhauling my diet brought with it a lot of confusion and uncomfortable questions. Can I stick with this over the long term? How do I convince my mother to not add ghee to everything? Is imported vegan cheese an essential addition to my pantry list?
For anyone looking to introduce more plant-based food in their diet, I'm happy to report that there is a way to make this work without breaking the bank. It takes research, hits and misses, and a lot of time spent reading labels but it's a worthy tradeoff.
If you've felt personally victimised by the price of almond milk and Impossible Burgers in India, you're not alone. Read on for a list of economical vegan products and a sample expense sheet to help you plan out your budget as a new convert.
Cutting out meat and dairy leaves you with a gaping hole in your pantry and finding affordable replacements can be a challenge – this is where finding homegrown Indian brands that have great products at a competitive cost can be a gamechanger.
Here's a list of essential vegan products under 300 Rupees!
Plant Milk
Goodmylk Cashew and Oat Mylk (Nationwide, INR 140/litre)
Chetran's Soy Milk (Mumbai & Pune, INR 35/400 ml)

Mock Meat
Good Dot Proteiz (Nationwide, INR 85/200 gms)
Vezlay Veg Meat (Nationwide, INR 150/200 gms)
Veggie Champ Vegan Habanero Chicken Popcorn (INR 261/200 gms)

Vegan Butter and Ghee
Goodmylk Vegan Butter (Nationwide, INR 70/100 gms)
Emkay Lite Vegan Ghee (Nationwide, INR 290/500 ml)

Cheese
Goodmylk Vegan Butter (Nationwide, INR 70/100 gms)
Emkay Lite Vegan Ghee (Nationwide, INR 290/500 ml)

Tofu
Tempe Di Mumbai Fresh Tofu (Mumbai, INR 229/800 gms)
Soyfit Tofu Supreme (Nationwide, INR 120, 200 gms)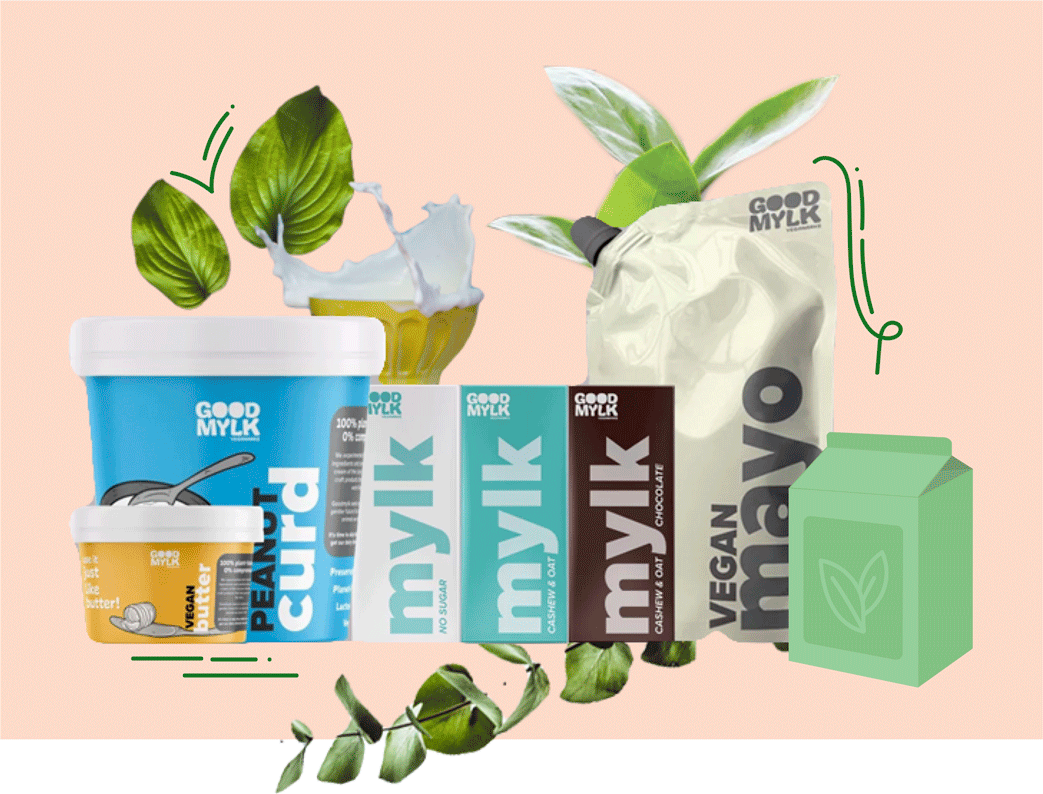 Everyone has a story behind why they chose a plant-based lifestyle but whatever your intentions may be, it doesn't mean you can't have a few vegan treats along the way
An Ode To Gaia Vegan Butter Croissants (Mumbai, INR 450/Box of 3)
I really miss croissants and my mind was blown away by these.
Cadbury Oreo (Nationwide, INR 10/50 gms)
The easiest, most accessible, accidentally vegan treat!
Plantmade Non Dairy Cremer (Nationwide, INR 99/200 ml)
Really level up your pasta, tofu makhani and more with this versatile treat.
Mason & Co. Dark Drinking Chocolate (Nationwide, INR 430/200 gms)
If you're lucky enough to live someplace where winter is an actual season, there's nothing better than this.
Blue Tribe Plant Based Chicken Nuggets (Nationwide, INR 295/250 gms)
*All prices are reported at MRP as of July, 2021.