Worthwhile is a female-led digital media platform that sits at the intersection of sustainability and investing. We are a collaboration of activists, artists, designers, editors, entrepreneurs & writers, working towards making finance simple & sustainability achievable through a creative process.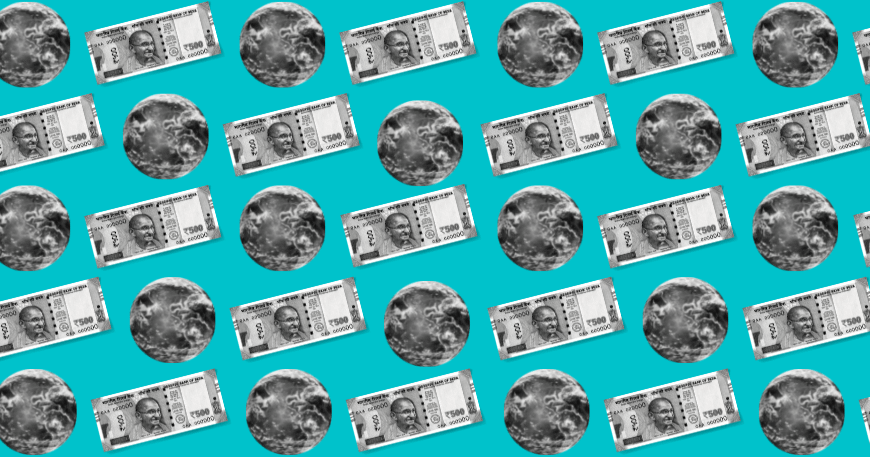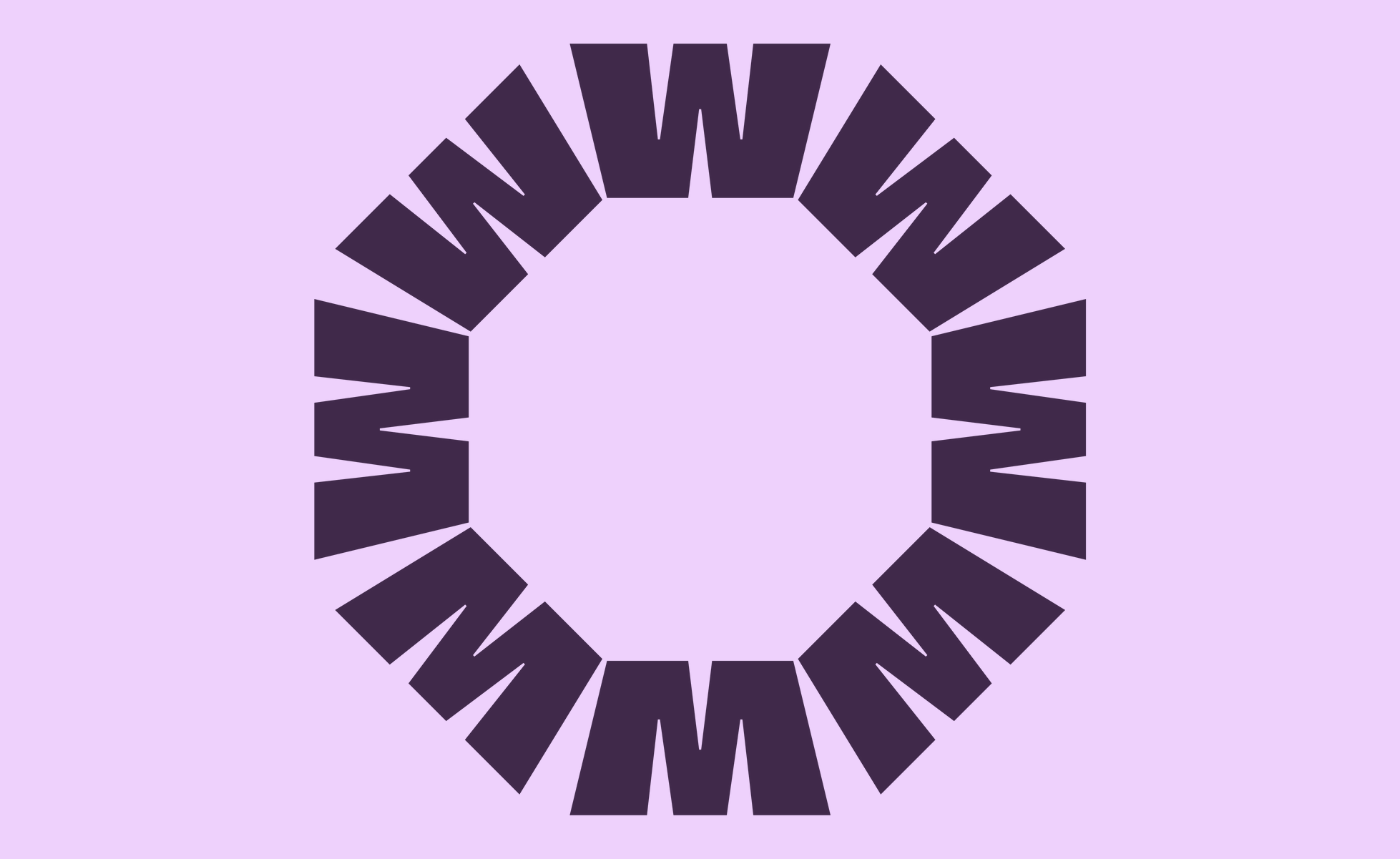 OUR ETHOS
We pride ourselves on being a non-profit independent organization. Our editorial directives are not dictated by advertisers or shareholders.
We write about topics that not only encourage our readers to become doers but also show them how we can build an equitable future. We come from a diverse generation, hellbent on breaking away from business as usual.
To us, the future is worth the time, worth the money, and worth the effort.
OUR STORY
We believe that financial investments should factor in the planet and its people. But finance is inherently exclusive.
Our objective is to provide well-researched and unbiased information to help you make informed decisions about your money and the future you want to build.
We observe, research and investigate so that you can learn and be a part of the conversation. It's time to take responsibility for our planet and our financial decisions because the two are not mutually exclusive.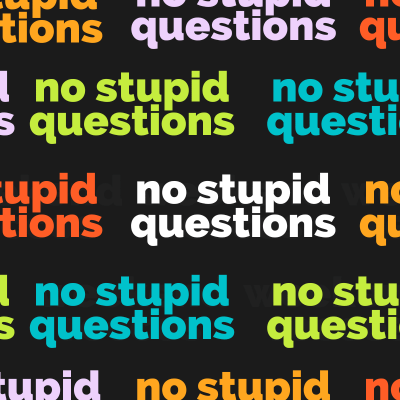 Why Sustainable Living?
Sustainable investing is the future. The gain of our financial wealth should not compromise the future of our planet. We want individuals to redirect their investments from climate harming companies to climate-positive companies.
What Do We Talk About?
Personal finance, money lifestyle, sustainable living, investing, gender equality, everything that falls within this realm is our area of expertise. We love delving into conversations that can interest and intimidate our readers regarding money. We highlight companies that are real change-makers in the field of sustainability and investment. We truly believe in recycling. Quite a bit of our information is already recycled. Because while there is an ocean of information available, we reduce the size, reuse the material and recycle it in such a way that it's attractive to read and absorb.
Still Interested In Us? Here's A Little More
We're not financial planners or climate experts. We're not here to tell you HOW to live sustainably or make financial decisions but we'll tell you WHY you should do it. We see no reason why our investments can't be aligned with our values. We want to break down financial and climate jargon and let you know you're not in this alone.