OUR TEAM
We're a passionate bunch of creators, doers and changemakers. We come from different walks of life but we have one common goal –
the future of our planet!
Not only are we a fully remote team but we also work with a wide range of experts on a collaborative basis (always paid!) to maximise the content for our readers.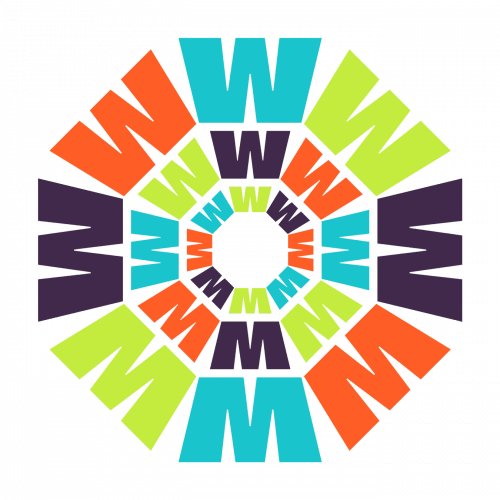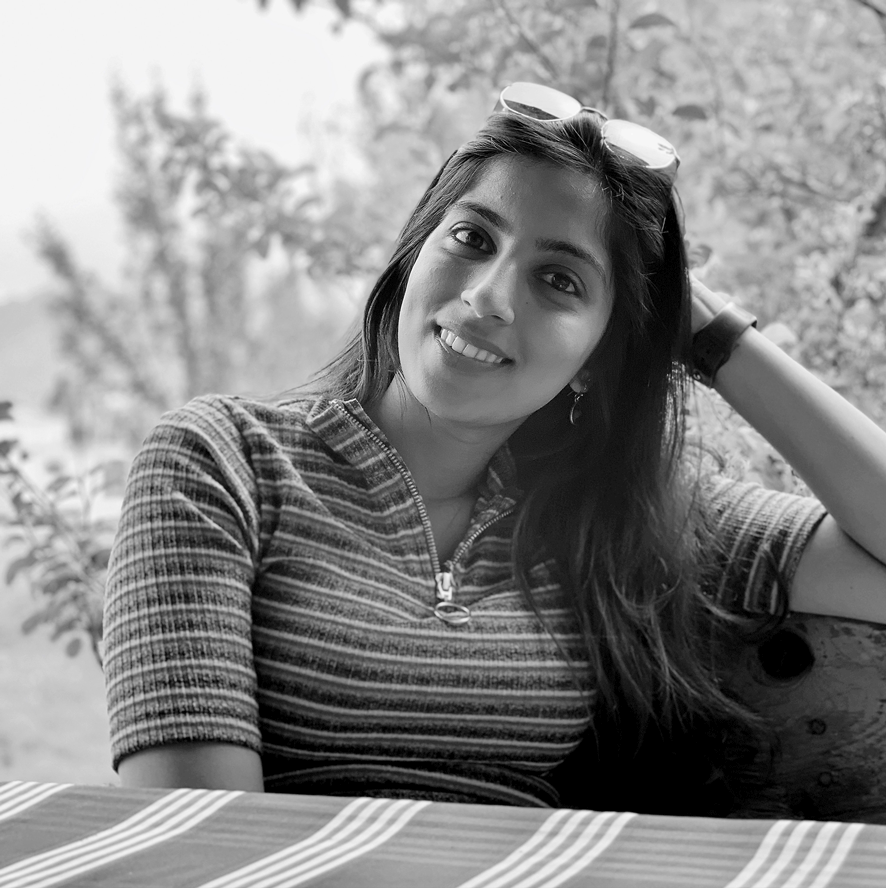 JiNISHA
Founder
Jinisha is the founder of WorthWhile and loves all things sustainable. She spends equal time searching for new vegan bites around the city as she does on climate change memes ... Read More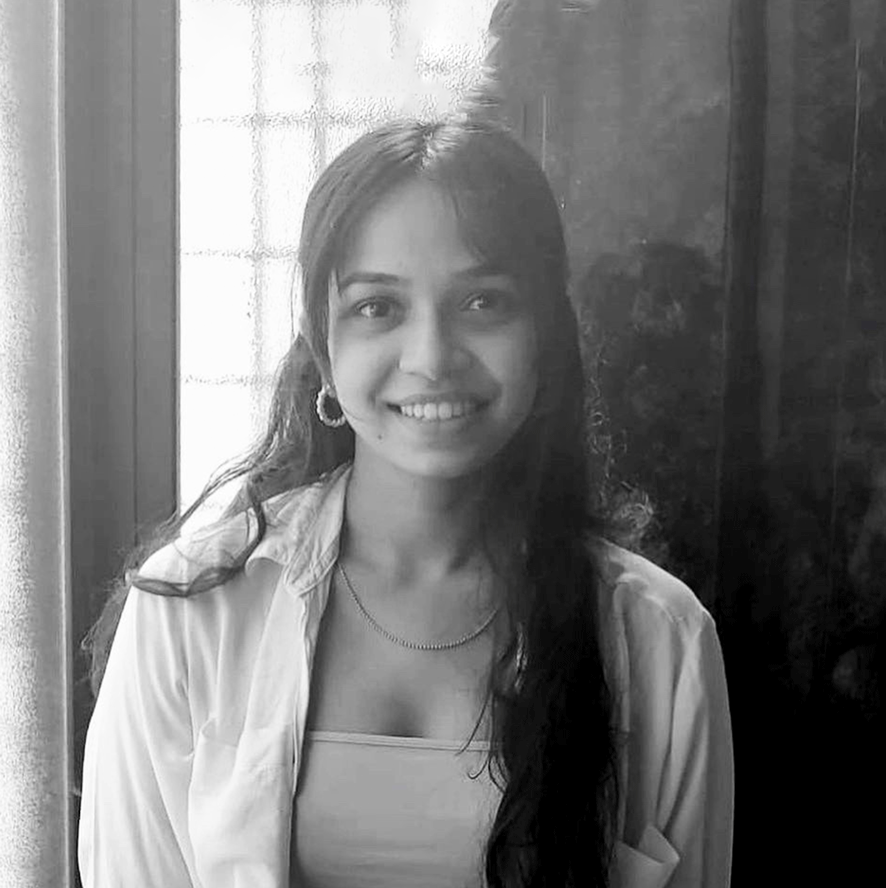 POOJA
Research & Strategy
Pooja heads research and strategy at WorthWhile, finding synergies between the financial and sustainable world Being a certified scuba diver and yoga teacher, you can find her underwater or upside down. She's also the co-founder of Rolling Dice, a board game rental-start up. ... Read More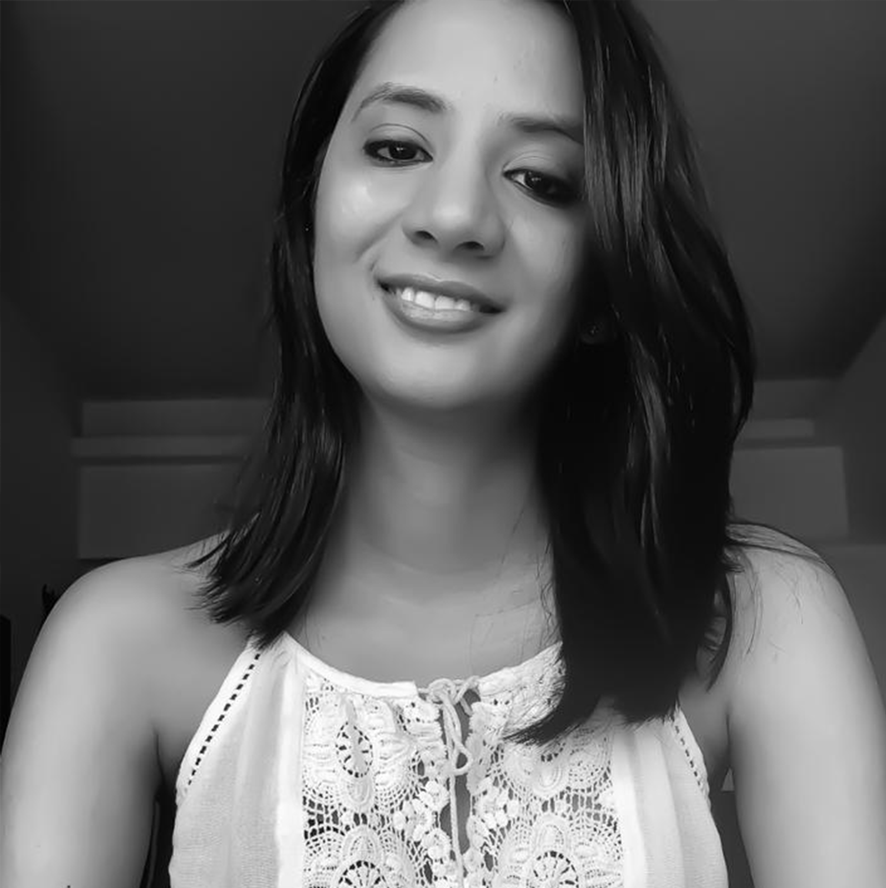 ZOYA
Brand Manager
As a journalist-turned-brand manager-turned-independent writer and content creator, her relationship with words  (and the art of stringing them into carefully crafted sentences) is always evolving.When she's not staring at a blinking cursor on her computer, she's worming her way into a book or scrolling through the 'Watch Next' section on her Netflix. ... Read More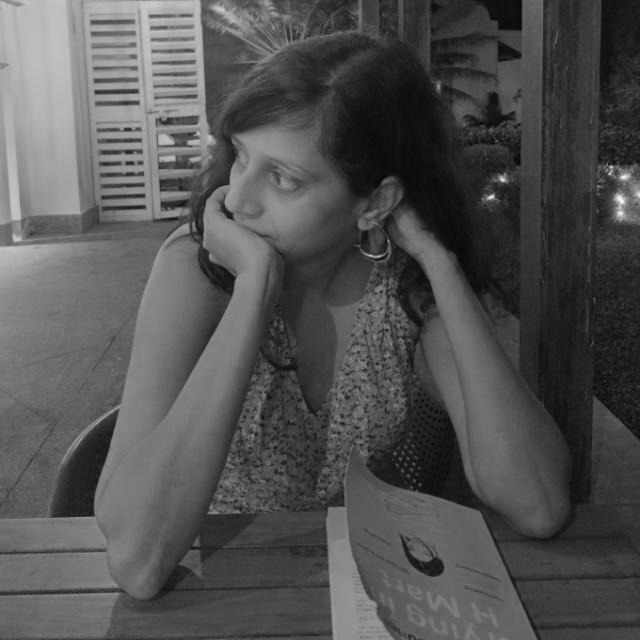 PAYAL
Editor
Payal is an independent journalist and founder/editor of The Floating Magazine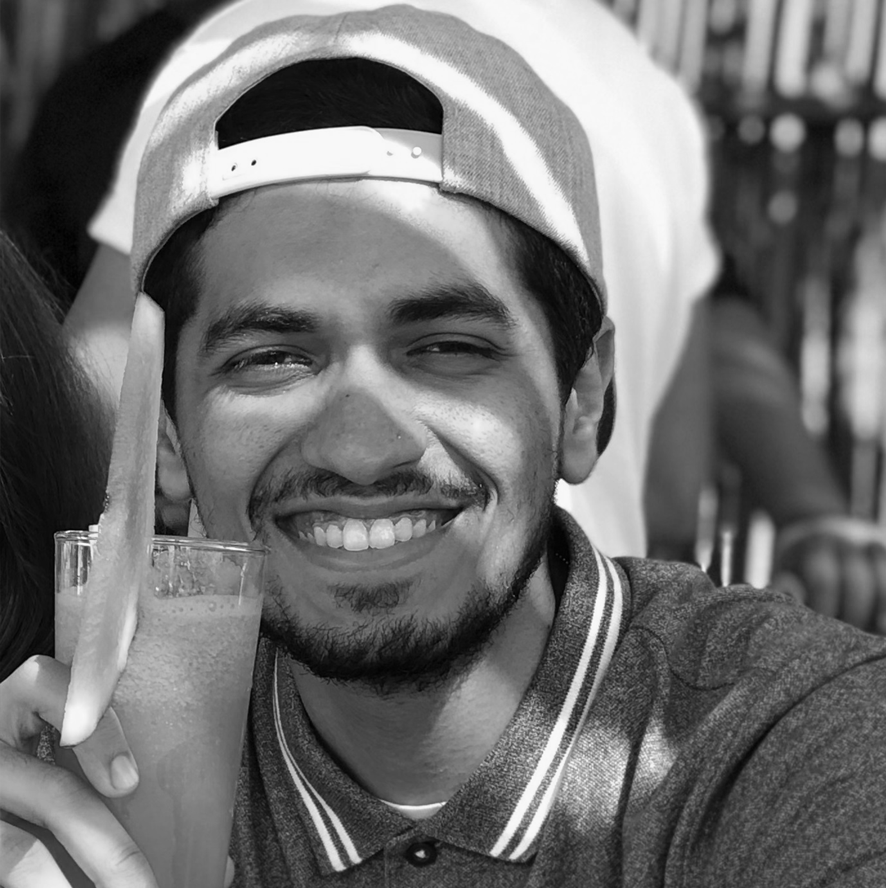 NIKUNJ
Editor
Content curator based in Mumbai, India. If I am not juggling words, you can catch me hiking or sipping on a mocktail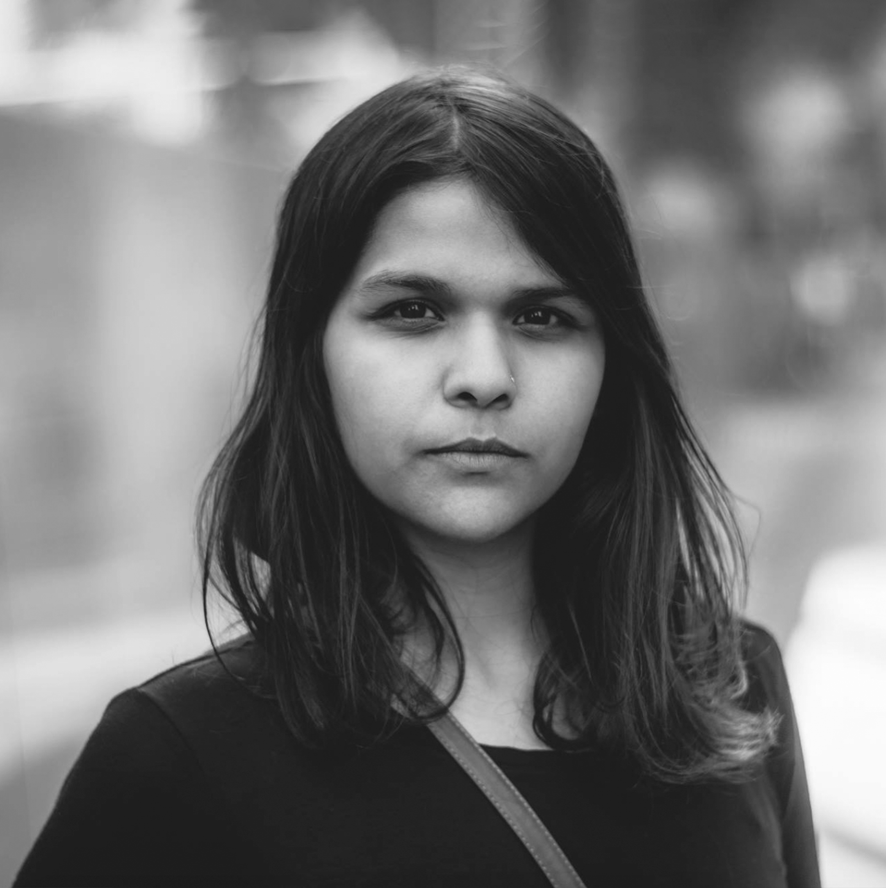 ALINA G
Editor
Alina G's writing spans across the disciplines of screenwriting, nonfiction and fiction. In her fiction, she writes about urban alienation and female identity. She is the recipient of reFrame Writing Fellowship, 2020 and an alumna of the 2019 Dum Pukht Writing Workshop. Her work has appeared in Out Of Print Magazine, Jamhoor Magazine, Himal Southasian, The Bombay Review, The Bangalore Review, Helter Skelter, The Swaddle, Livewire, Livemint, Sisterhood Magazine amongst others. She's currently working on a collection of short stories ... Read More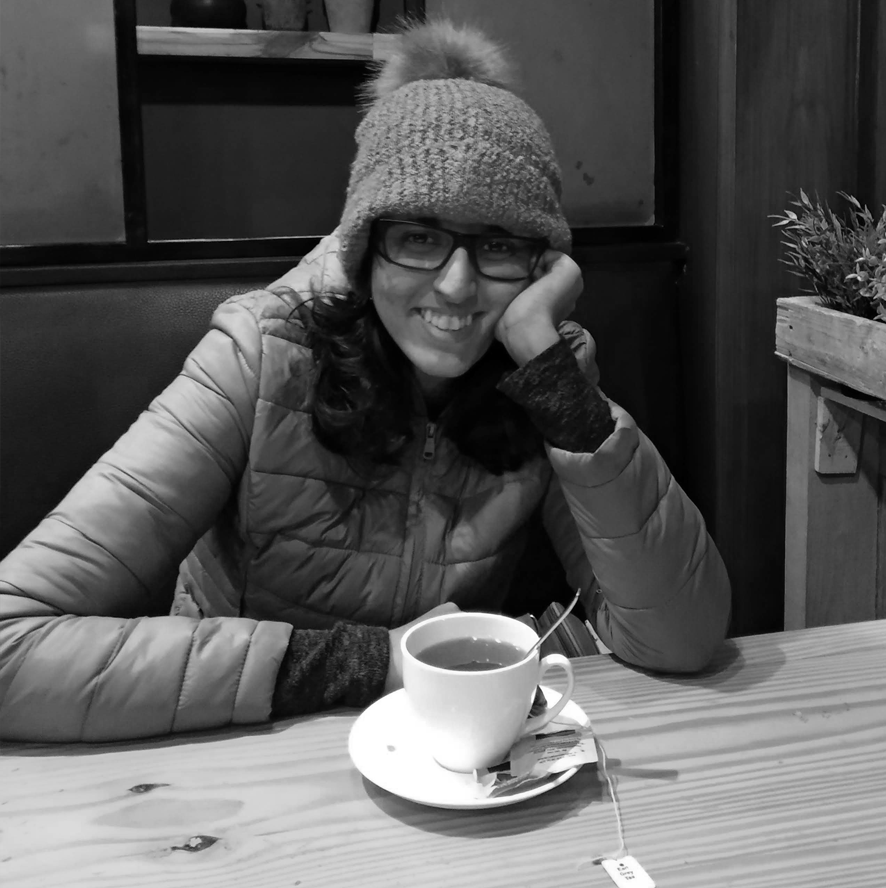 DIKSHa
Writer
Content marketing professional that spends her days between words, spreadsheets, and stock tickers. Fan of compound interest and staring at the sea. ... Read More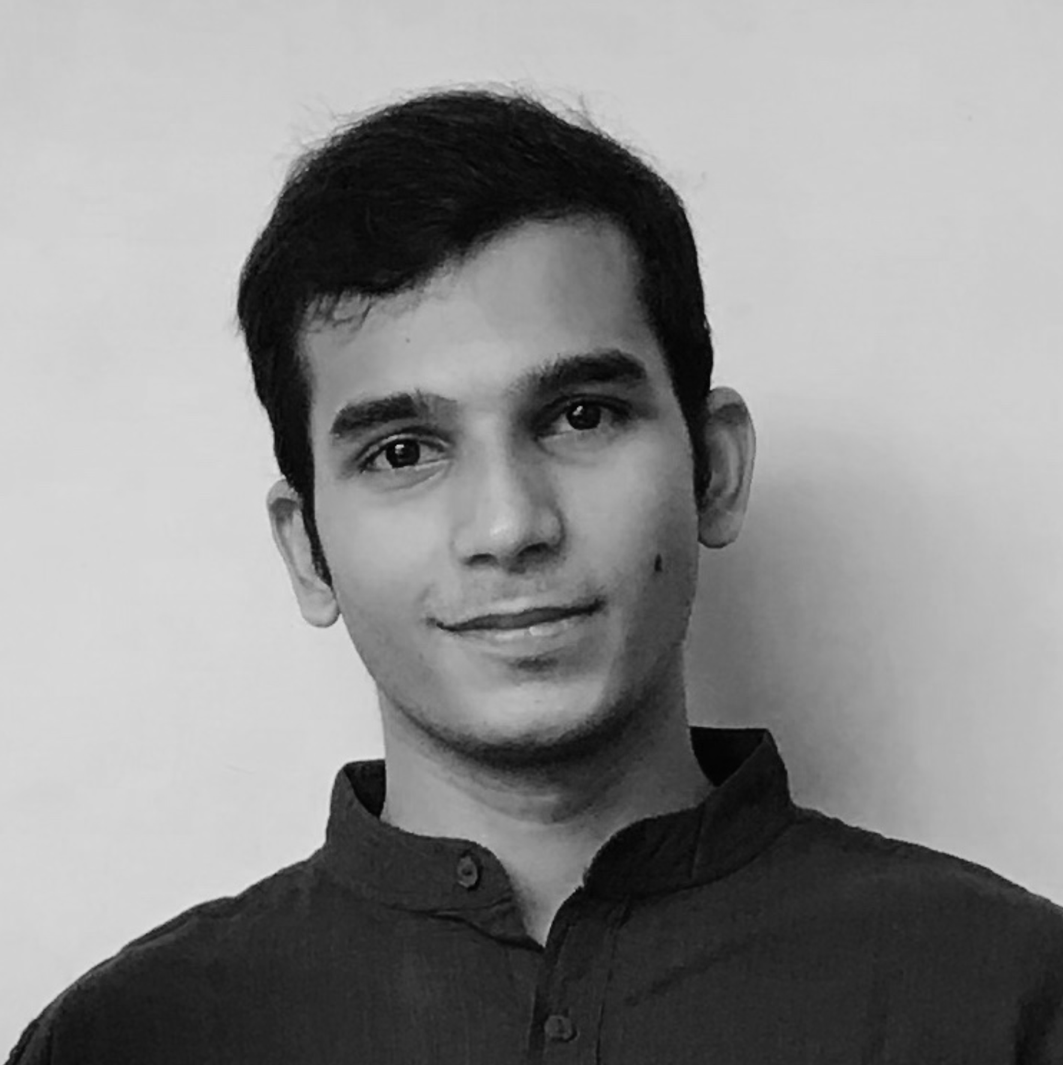 KARAN
Writer
Karan is a student of Chartered Accountancy who writes about emerging technologies. He has experience across multiple disciplines such as finance, economics and technology. He uses this knowledge in his attempt to build an effective framework to understand solutions to 21st-century problems. ... Read More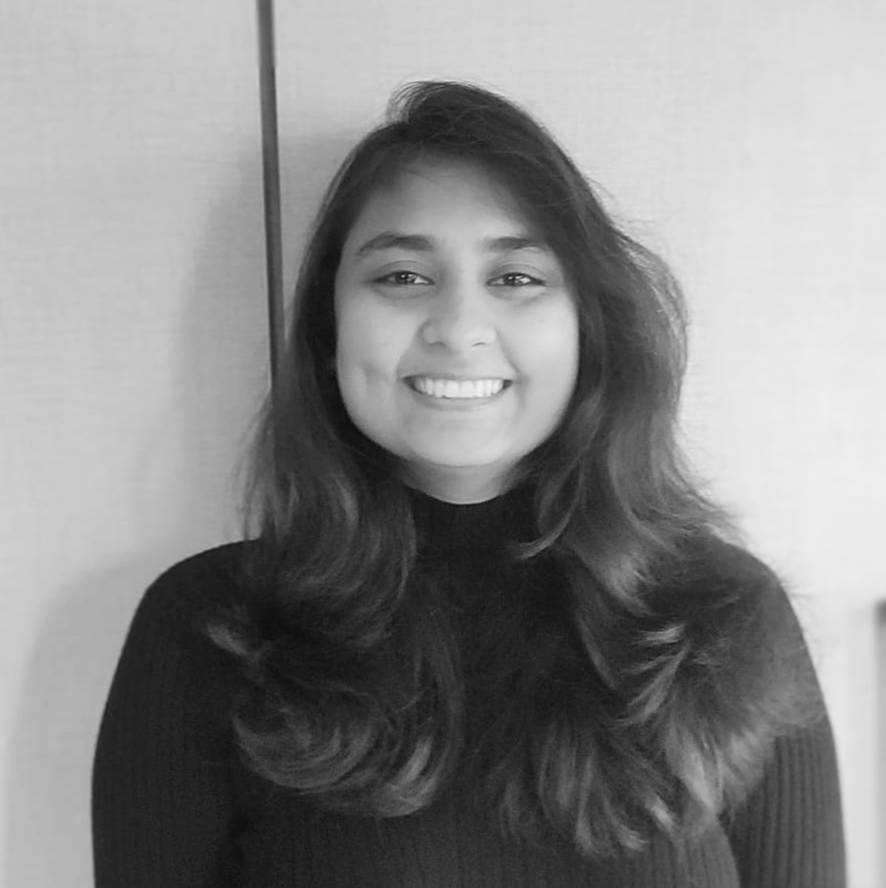 DEVANSHI
Writer
All out nerd for all things finance and a true water baby, can be found underwater or tucked into a book with hot chocolate. Her happiest pictures are either when she's eating or baking a cake ... Read More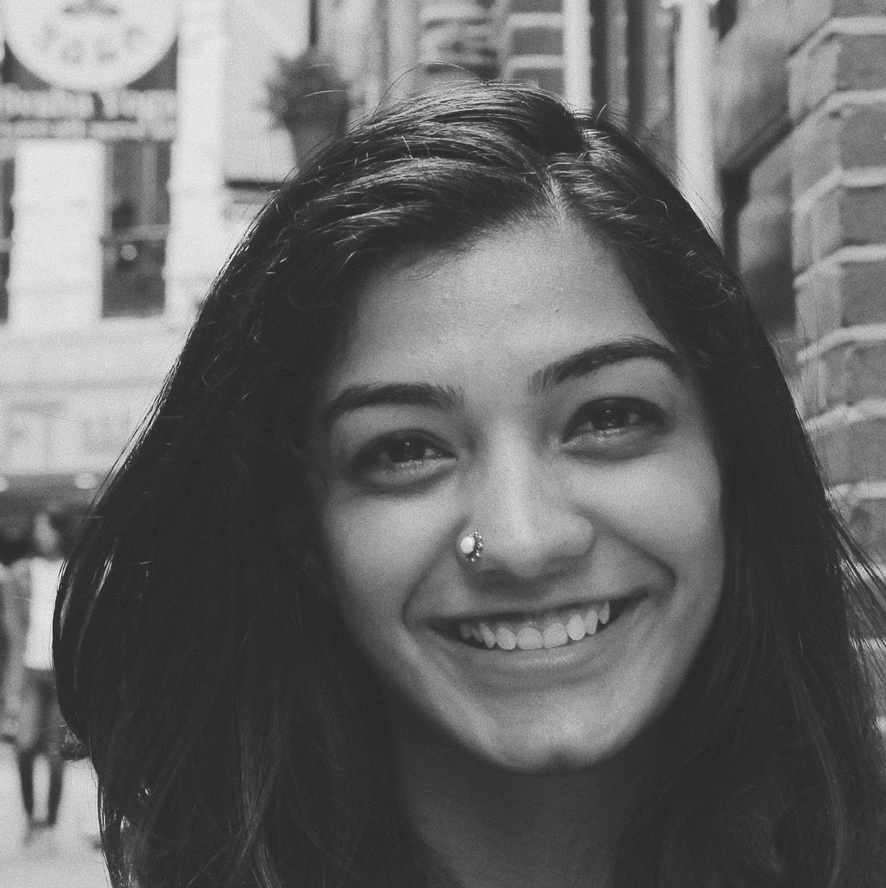 AKRITI
Writer
Akriti is an independent journalist and an environmentalist who, when not panicking about the climate crisis, is found watching serial killer documentaries. ... Read More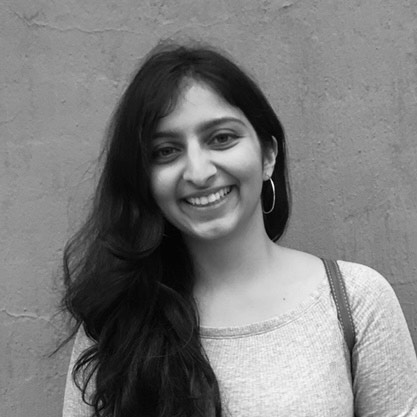 Praachi
Designer
A graphic designer with a focus on branding, typography and illustration. ... Read More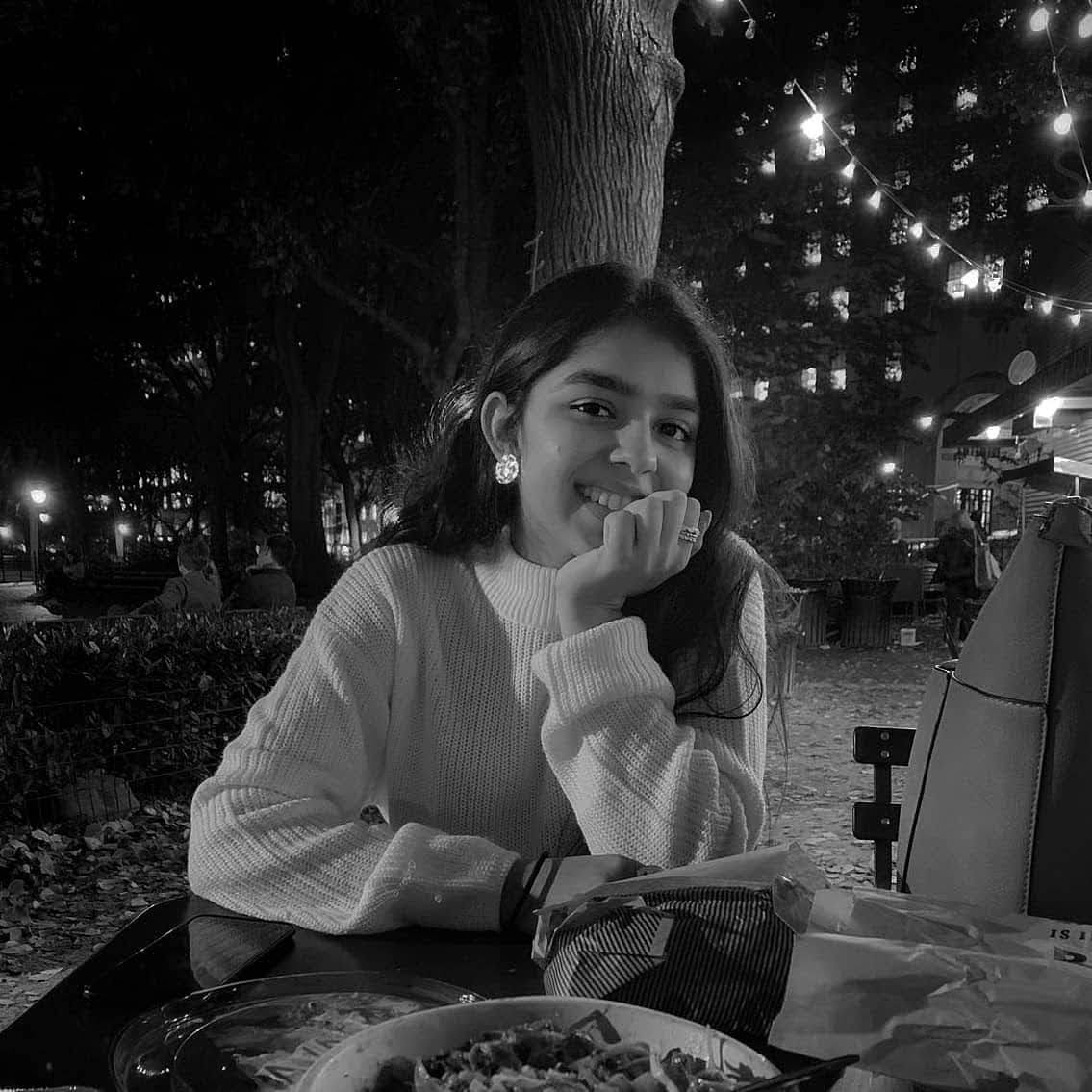 TANISHA
Designer
A multidisciplinary graphic designer oscillating between maximalist kitsch and minimalist elitism. She enjoys branding & illustration whilst dabbling in motion graphics. ... Read More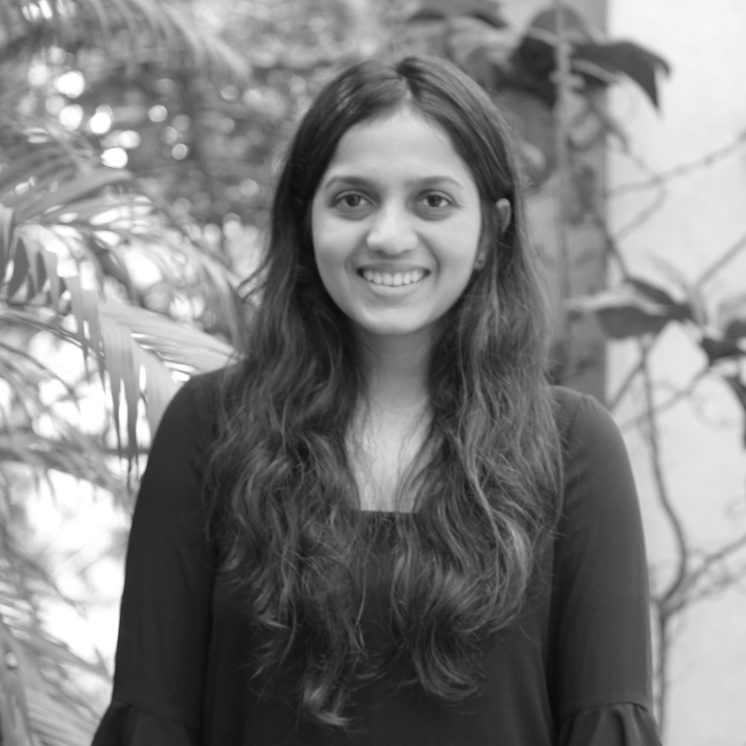 NIRALI
Social Media
A copywriter by profession and a financial writer as a hobbyist. Nirali creates, ideates and executes content-driven strategies. Marrying the two worlds of finance and creativity Nirali spearheaded digital initiatives at Miss Manage – A financial literacy platform for women in India and then went to work as a content strategist at @ business. Currently, working at Upstox Nirali's mission is to make finance more fun and less complicated ... Read More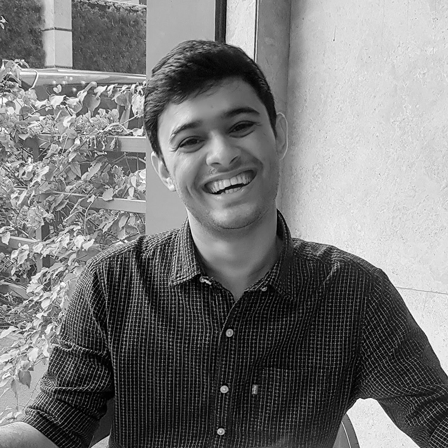 RUBEN
Advisor
A business strategist and paralegal advisor, Ruben is the founder of The Compliance Co., comp&strat and A Lot of Things (ALOT). His focus areas are Commercial Finance, ESG and Impact Assessment. When not working you will find him brewing coffee, playing the violin and petting random street cats ... Read More